Disclosure: Some of the links below are affiliate links, meaning, at no additional cost to you, I will earn a commission if you click through and make a purchase.
This post was sponsored by Hasbro but all opinions are my own. Play-Doh is a trademark of Hasbro, used with permission.  
Just like the rest of the world, we have been staying at home a lot lately. Days are long and coming up with activities (specially indoors when the weather is crummy) isn't always easy. One activity that never disappoints with my daughter is playing and creating with Play-Doh compound and play sets. 
We have been buying Play-Doh compound for her since she was toddler and she has played with it so much.
Playing with Play-Doh compound has many benefits for kids. Here are my Top 3.
Imagination and Creativity
There is a whole new world of imagination that I see my daughter in when she plays with her Play-Doh play sets. She's four now and she's starting to create her own scenarios: pretend houses for her pet toys, sunny skies, rainy clouds, happy and sad faces, the possibilities are endless.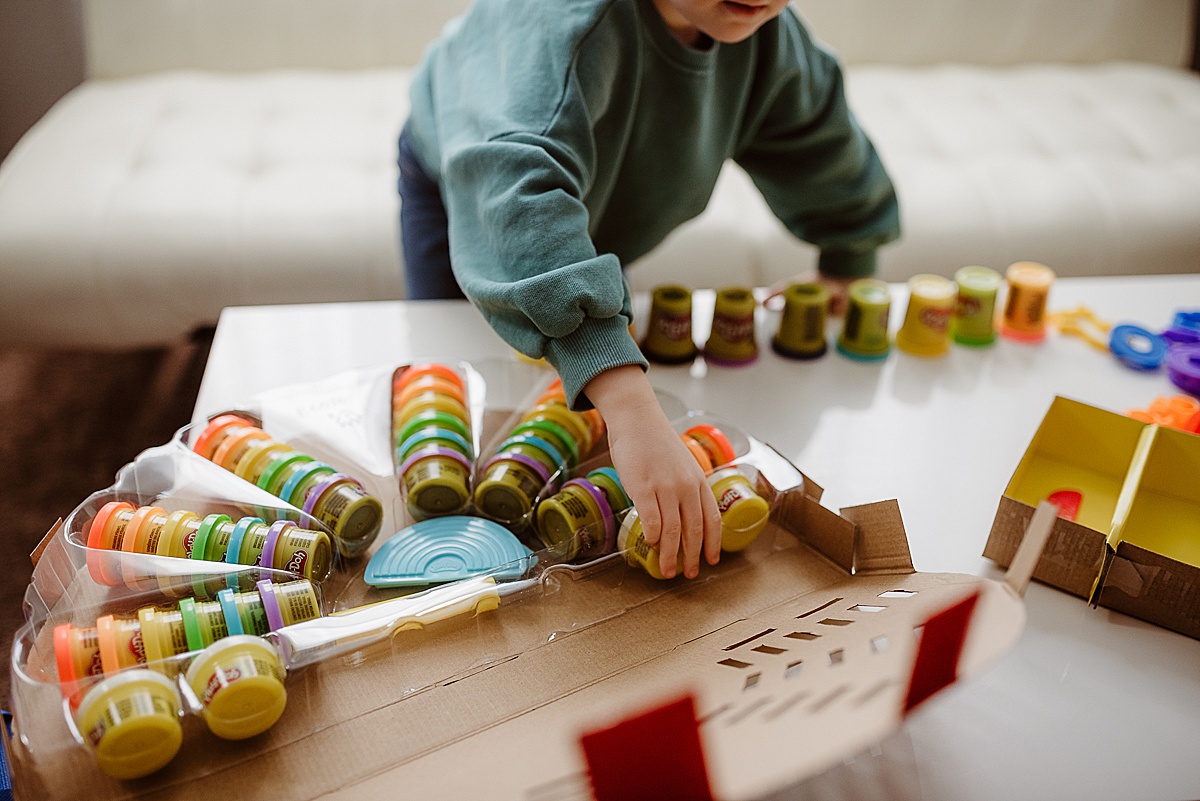 Concentration 
In today's world filled with technology and instant gratification, Play-Doh tools and compound come in very handy in creating a calm environment for a child to sit down and concentrate on one activity at a time. Building things requires some planning and execution in order to create a final product, and I can see her concentrating while she plays.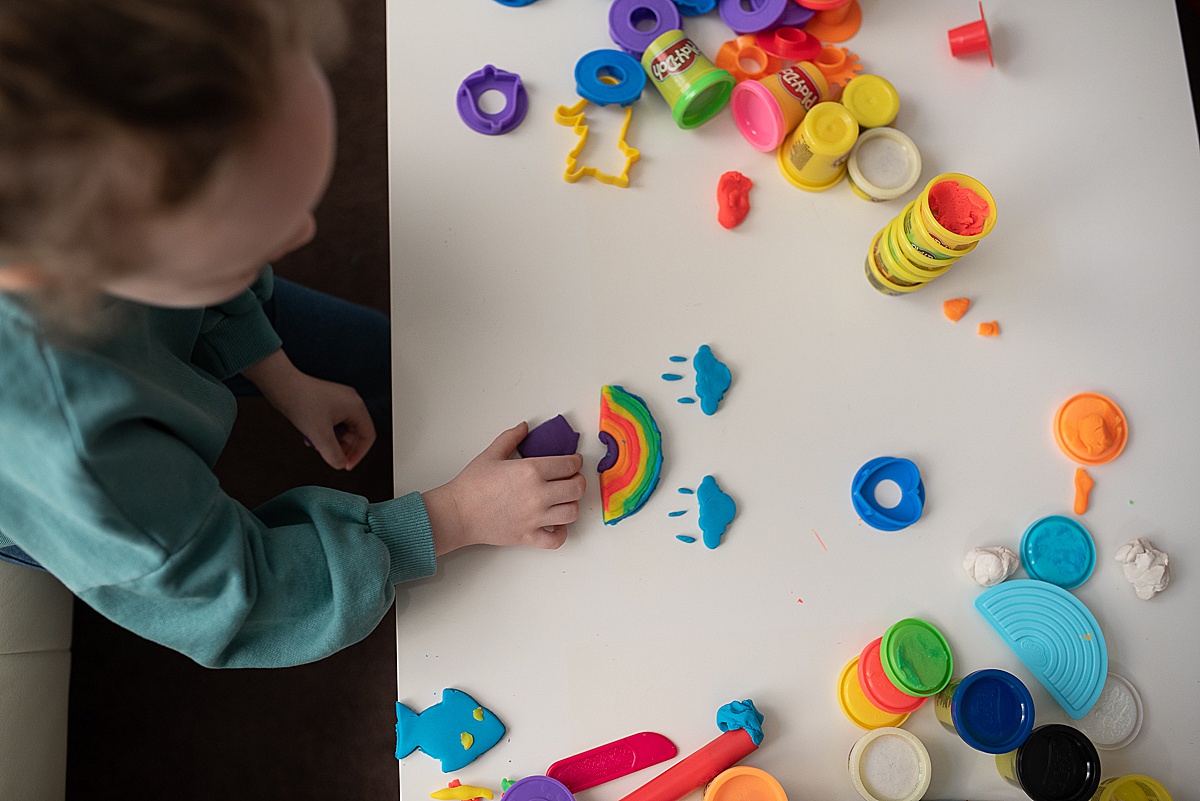 A Moment of Peace for Mommy
I admit this one isn't directly a benefit related to kids but sometimes moms just need a minute of quiet. I can usually get a few minutes to myself while my daughter is playing with her Play-Doh play sets and I feel good knowing that she's having fun at the same time.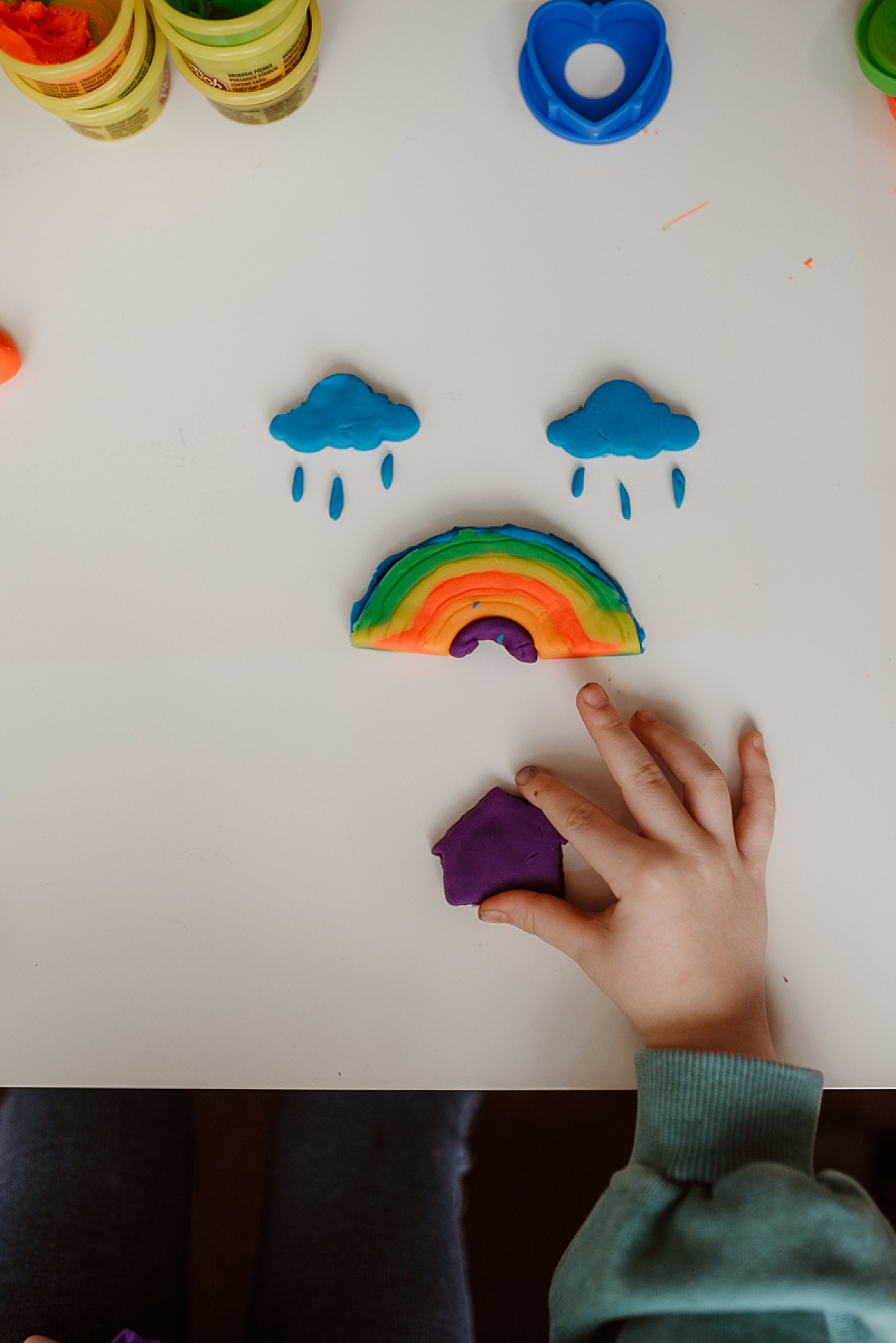 We love picking up new Play-Doh products during our shopping trips at Walmart. Parents you can purchase assorted Play-Doh products in-store & via Walmart OPD! Give the gift of creativity this year and gift Play-Doh!
Parents use this link to see the whole collection: https://bit.ly/2TWzmdZ